Flowers are one of the most popular Valentine's Day gifts ever. Check out the collection for Valentine's Day flower arrangements now!
Looking for Valentine's Day date ideas? Don't just blindly follow the trends, rather, choose something that both of you will truly enjoy.
And while we're on the subject of Valentine's Day ideas for her or him, don't forget to include flowers in your celebration. Flowers are one of the most popular Valentine's Day gifts ever. The best flowers for Valentine's Day are: Rose, Lily, Tulip, Gerbera, Daisy, Carnation, and Orchids.
If you're looking for flower delivery in Knoxville TN, you're in the right place! Petal Pushers is one of the best Knoxville florists in town. Check out the collection for Valentine's Day Flowers Knoxville TN now!
For the adventure lovers
Get on a romantic yet adrenaline-filled quest with your partner on Valentine's Day. If you love outdoor sports and adventures as much as your partner does, then there's nothing better than to get together for an unforgettable experience. You can choose from virtually hundreds of options like hiking, trekking, skiing, paragliding, snorkeling, and so on. After the day of adventure, you can surprise him/her with a beautiful surprise gift. Using flowers to decorate the place will be even more romantic, and if you're planning to pop the question on this day, you won't find a better opportunity!
For the romantics
If outdoorsy things are not your cup of tea, don't worry. We've got a lot of options for you too. Start off your day with breakfast in bed. Lunch reservations in your favorite restaurant can be followed by a movie date, and the perfect end of the perfect day will be a homemade dinner exclusively for the two! Don't forget to decorate your home with romantic flowers and gift your partner a bunch of Valentine's Day flowers. Looking for Valentine's Day flower delivery to your doorstep? Try Petal Pushers now and get ordering!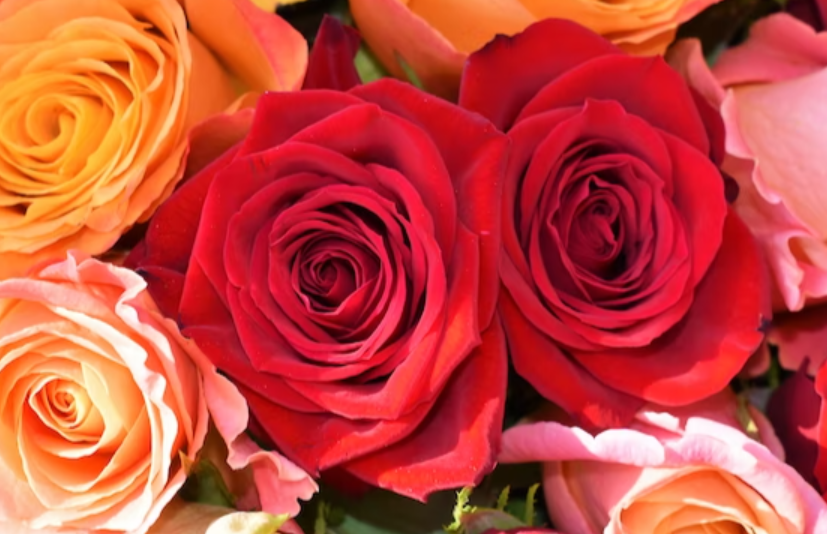 For the laid-backs
We've got plans for the lazy pandas out there too! Consider taking a weekend trip to the beaches, the weather will be awesome this time of the year in the coastal areas. Even the journey to the destination can be amazingly enjoyable if you plan it right. Instead of a flight, try booking a train ride or consider a road trip for the same. A relaxing couple's massage on the beaches will take all your troubles away.
For the creative ones
Don't worry, we didn't forget about the creative ones. Spending time doing what you love to do together is an awesome way to celebrate Valentine's Day. This can be anything from enjoying a Broadway show to attending an opera or music concert. You can also attend an art workshop to unleash your inner painter, try out pottery together, or just spend the day cozying up in bed with a novel in hand. Sounds interesting right?
So, how are you planning to spend your day?

Also Read: Flower Fragrance That Lasts the Longest